We'd love to have you come work with us
Careers with Carpet GIANT
Want to work for Carpet GIANT?
Great Choice
We highly regard both homegrown and experienced talent, if you are hungry to progress in your career we would love to hear from you.
Often success is more about a persons drive than their existing skill set. We operate a successful training program and all our teams are talented, helpful and welcoming.
So why not get in touch today?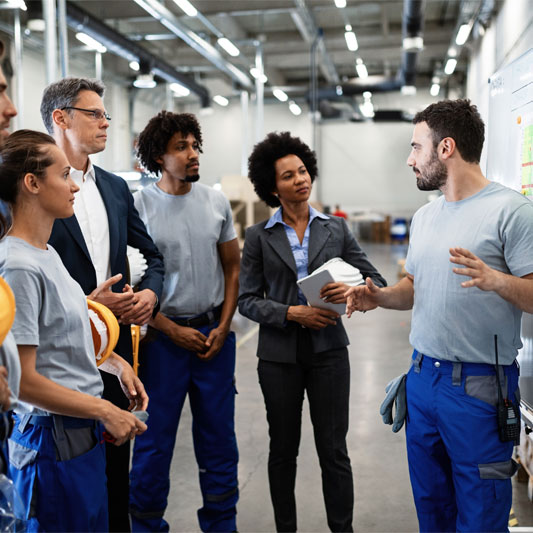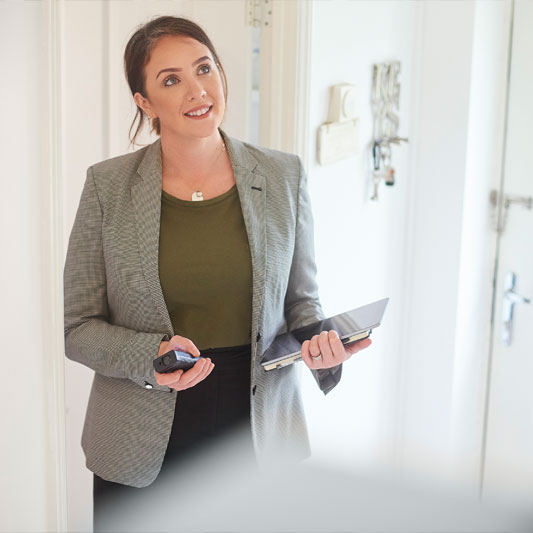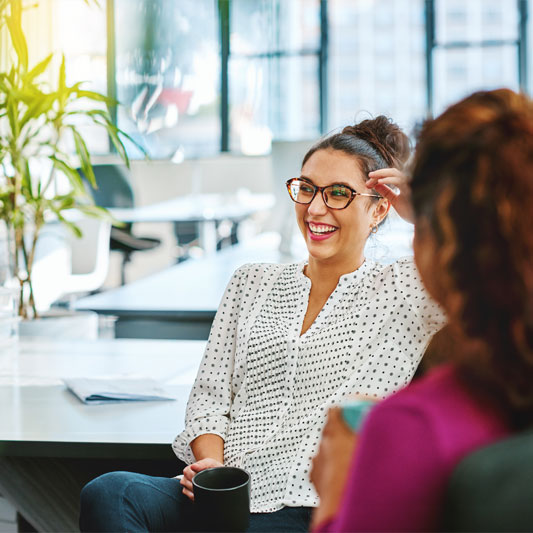 1. Send us your CV.
2. Don't forget your contact details.
3. We'll get in touch if we have anything suitable.
Email CV
Some opportunities we are often looking for