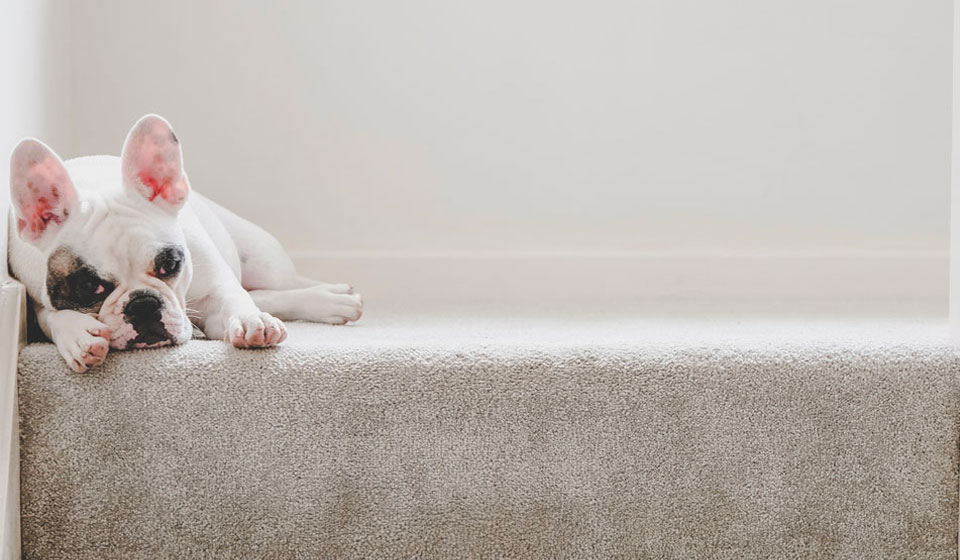 A velvet Carpet has a dense, short pile with a smooth finish. They're generally of high quality and, in most cases, have a high percentage of wool. The pile of the Carpet is soft to the touch. This type of Carpet is very hard wearing and will last for many years, making it very good value for money.
The velvet pile will often show a change in pile direction, known as shading, leaving light and dark patches. This is often considered an attractive feature.
The best velvet carpets have a very dense pile that will lay down with dignity, keeping the aesthetics intact and making any room feel elegant.
Carpets
Velvet
£12.99 - £99.99m2
Features & Benefits
Bleach cleanable
Family friendly
Pet friendly
Extra heavy domsetic
Contract use
Room Suitability
Bedroom
Lounge
Diner
Study
Hall, Stairs & landing
Commonly used fibres for velvet carpets
Polyproplene
Polyester
Nylon
Wool