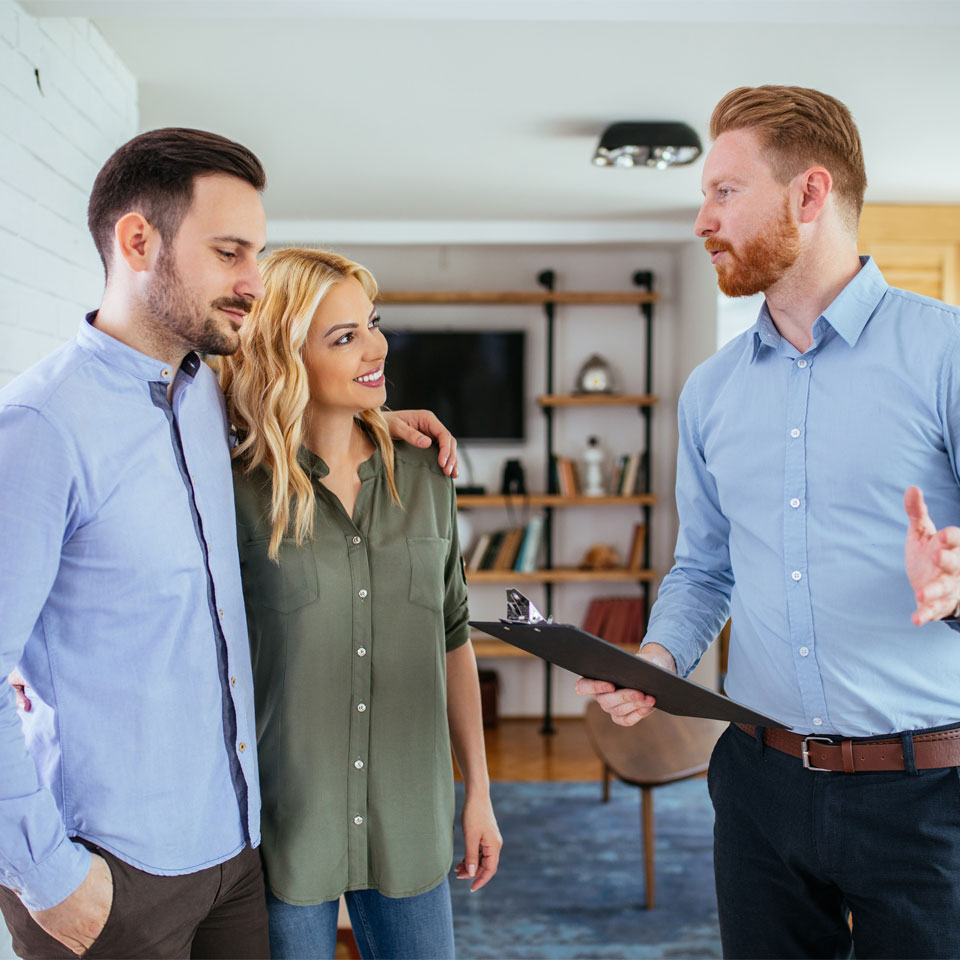 Book a Free Home Consultation
We'll visit at a time convenient to you.
Our experts can come to your home and give specialist advice and recommendations, as well as a no obligation estimate.
We can help you decide what carpets will work best in which area, and measure your property for you. We can also bring samples for you to view.
Want to measure a room yourself?
View our Free Measurement Guide
We'll help you get your room measured, yourself.
View measuring guide
Looking for some help buying?
View our Free Buying Guides
We'll help you choose your perfect product for you.
View buying guides