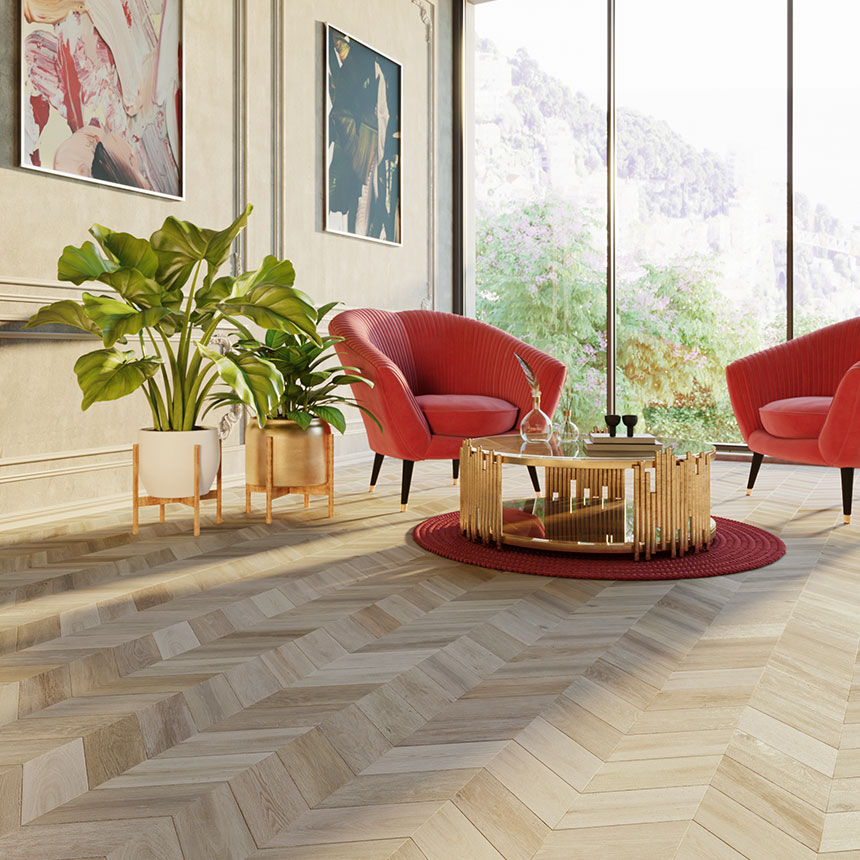 All images used from our catalogue
"Friendly staff. Helped with making sure we got exactly what we wanted. Price was cheap and when the fitter arrived, he was just as friendly as shop staff. Would definitely recommend and would use again."
"Would highly recommend Carpet GIANT if you are looking for flooring or carpets in the Bracknell area. Spencer was extremely helpful, he found us exactly what we were looking for and provided great customer service. Thank you so much."
Donna Mantel
★ ★ ★ ★ ★
"Just had my carpet fitted and have to say it looks fab. Carpet GIANT have an excellent range of carpets to choose from and the service all round was brilliant. Absolutely no complaints and will be back. Definitely recommend."
John Ward
★ ★ ★ ★ ★
"Great advice and helpful staff."
Gerald Fill
★ ★ ★ ★ ★
"Very good selection of carpets. Friendly, helpful staff."
Dean Toska
★ ★ ★ ★ ★
"I am a small contractor and I always use Carpet GIANT. Best prices on the market."
Michael Bull
★ ★ ★ ★ ★
"Staff very helpful, got just what we wanted. Great carpet and good value."
Matt Rye
★ ★ ★ ★ ★
"Really helpful, not pushy at all, and paid attention to what we wanted."
Derek Lawry
★ ★ ★ ★ ★
"We looked at their range of carpets, picked out the one we liked and paid. It's being delivered next Tuesday, just when we need it. Great service and friendly people. Excellent."
Tina Shepherd
★ ★ ★ ★ ★
"Excellent service, great carpet fit. It was done very quickly and efficiently. Would definitely recommend."
Velda Henderson
★ ★ ★ ★ ★
"This was the third place I tried to buy a replacement bit of carpet for the front door wiping mat that's in the inset in the floor. They were so helpful for a £30 purchase. Price was great and the two lads cutting the size for me today were so friendly, nothing was too much trouble. Thumbs up!"
Marco Marchetti
★ ★ ★ ★ ★
"Really helpful staff. Good prices, broad choice of carpets. Easy parking is a bonus."
Syed Shahid
★ ★ ★ ★
"Very helpful and knowledgeable staff."
Dan Marsden
★ ★ ★ ★ ★
"Had exactly what we wanted at a considerably lower price than the bigger, well known stores... They take Blue Light card discounts also. Would recommend them."
Katarina Horrigan
★ ★ ★ ★★
"Excellent customer service, competitive price. The best shop to get your carpet from in Sittingbourne."
Matthew Jaggers
★ ★ ★ ★ ★
"Recently bought a light pink diamante carpet for my daughters bedroom. Quality carpet at a very reasonable price indeed. The staff are very friendly, very helpful and went beyond to help me. Shout out specifically to Brendan who works there. Lovely guy! More than helpful! Will be back when I do my hallway :)"
Harley Jaconelli
★ ★ ★ ★★
"Brandon was a lovely salesman, great and cheerful personality and very helpful. Even helped us fold the carpet and carry it to the car. We'll be coming back in the future when we need more. "
Nicola Boatwright
★ ★ ★ ★ ★
"Brilliant service, brilliant price and brilliant carpet fitter, think his name was Gavin. So pleased the hall, stairs and landing look lovely. Thank you."
Luana Barcelos
★ ★ ★ ★★
"Excellent service and amazing prices! Customer service was brilliant, very helpful staff!"
Julie Herbert
★ ★ ★ ★ ★
"Very friendly and efficient service. Numerous home visits to ensure that our exact needs were met before placing the order. Good quality products and friendly fitters who even took away their rubbish! Thank you."
WestWay & English Music
★ ★ ★ ★★
"Professional, friendly, great price, excellent service from start to finish and the fitters were also excellent. £1000 cheaper than Carpet Right for better quality. Would recommend to anyone, cheers guys!"
Simone David
★ ★ ★ ★ ★
"The service provided by Luke was exemplary! He was patient with my elderly Mum and explained the different costs and carpet types. The prices are very competitive. I will definitely be back. Luke is also a credit to the store. Well done!"
Barry Klein
★ ★ ★ ★★
"Good prices, offers and fittings. And friendly fitters."
Sarah Forsyth
★ ★ ★ ★ ★
"Friendly and helpful staff. Excellent service."
Adele Sharp
★ ★ ★ ★★
"Easy to go and get a carpet, friendly staff."
Caroline Hermansson
★ ★ ★ ★ ★
"Very helpful, great choices, prompt fitting. We are delighted, thanks!"
Sally German
★ ★ ★ ★★
"Best place in the area to buy carpets. I certainly wouldn't go anywhere else. Friendly staff, very helpful, actually went the extra mile as they say."
Cathy Jones
★ ★ ★ ★ ★
"Friendly staff, competitive prices. Donald served us and was really helpful and informative."