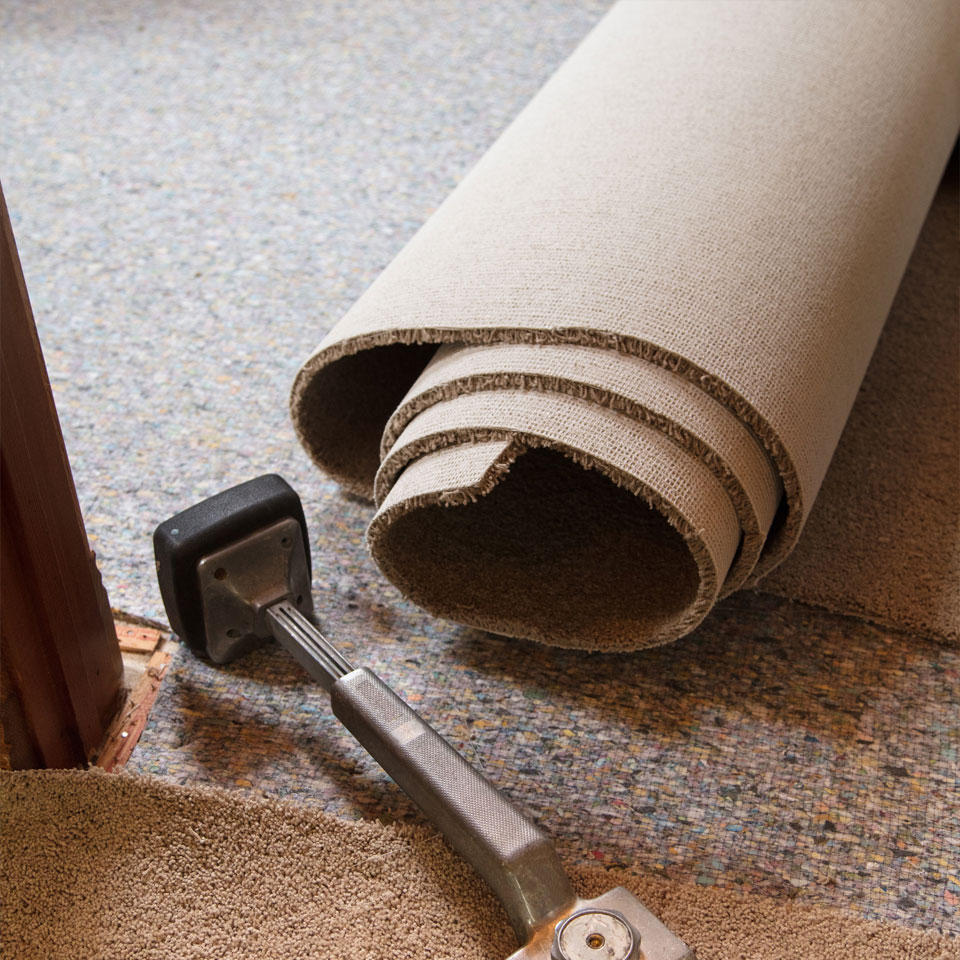 For many people, Underlay can be a second thought, often overlooked when trying to stick to a budget. It is a fact that Underlay will make a huge difference to the look, feel and longevity of your new Carpet.
Some customers consider re-using old Underlay. Ageing Underlay is prone to crumble or collapse, causing your new Carpet to appear uneven and bumpy and wear prematurely. In addition, old Underlay can contain years of dust which can penetrate your new Carpet.
PU (Polyurethane) Foam
This is now the markets most popular Underlay and is typically made from recycled off cuts. The foam provides excellent comfort and performs to the highest standards. With a longer life than traditional Underlays PU in a home will not disappoint.
Sponge Rubber
Introduced in the 1950s, this more traditional Underlay will perform well for comfort. Available in different weights for different applications, rubber has made a resurgence in some sectors, but is not as durable as PU.
Crumb Rubber
Flat and dense, crumb rubber is good for heavy footfall. Offering maximum protection but for a little less comfort. Usually used in an office or commercial setting, this may be the most suitable Underlay for a home office with a wheelie chair.
Good underlay will:
Make your Carpet feel better
Make your Carpet look better
Make your Carpet wear better
Improve sound insulation
Improve thermal insulation and warmth
Poor or old underlay will:
Feel hard under foot
Cause wrinkling and premature wear spots
Cause Carpet fibres to break down more quickly
Void Manufacturer and fitting guarantees
The combination of thickness and density is all important, as thick Underlay with a low density may not perform well. Our 11mm PU is also that with the highest density, meaning it is suitable for every area of the home.
Flooring
Underlay
£5.49 - £19.99m2+
Features & Benefits
Family friendly
Heavy domestic
Contract use
Luxurious feel
Perfect for landlords
Room Suitability
Bedroom
Lounge
Diner
Study
Hall, Stairs & Landing